WHAT IS PACIFIC FIRST?
We provide our personal and business customers with a unique and wide selection of products and services designed to help them take better care of their healthcare, benefits, finances, and legal/identity protection needs. Pacific First has been in business for over 40 years and we are licenced to provide services in BC, Alberta, Sask., Manitoba and Ontario.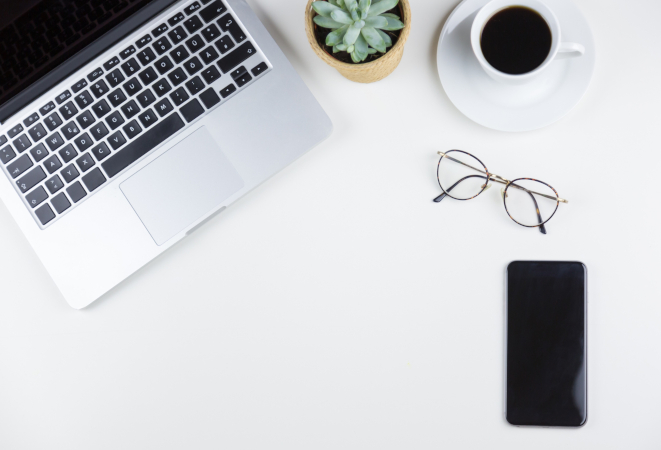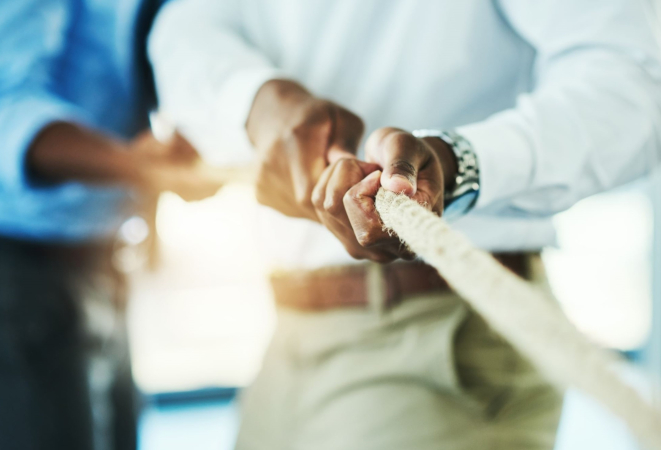 OUR PARTNERS
We have all the big names you know, and other names you want to know.
Our services are available across Canada.
All of our carriers and product providers have proven track records with us and our extensive network across Canada.